Lincoln (402) 483-4770
Omaha (402) 399-9386
We want to hear from you. Please submit any questions, suggestions, or general feedback in the space below along with your contact information and we'll get back to you as soon as possible. Thank you.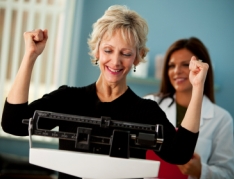 Medical Weight Loss
Our goal, to make your long term weight management possible and realistic.

Surgical Clients
Our involvement is specifically focused on pre and post phases of the surgical process. At Nebraska Weight Management Institute our focus has always been on the long term benefits of maintaining a healthy weight.