About Nebraska Weight Management:
We offer several different treatment plans, depending on an individual's medical history and weight loss goals. We customize each plan to suit your needs, taking into account your commitment, lifestyle, health restrictions and concerns. Please call us today to find out which option may be right for you!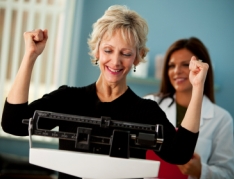 Medical Weight Loss
Our goal, to make your long term weight management possible and realistic.

Surgical Clients
Our involvement is specifically focused on pre and post phases of the surgical process. At Nebraska Weight Management Institute our focus has always been on the long term benefits of maintaining a healthy weight.